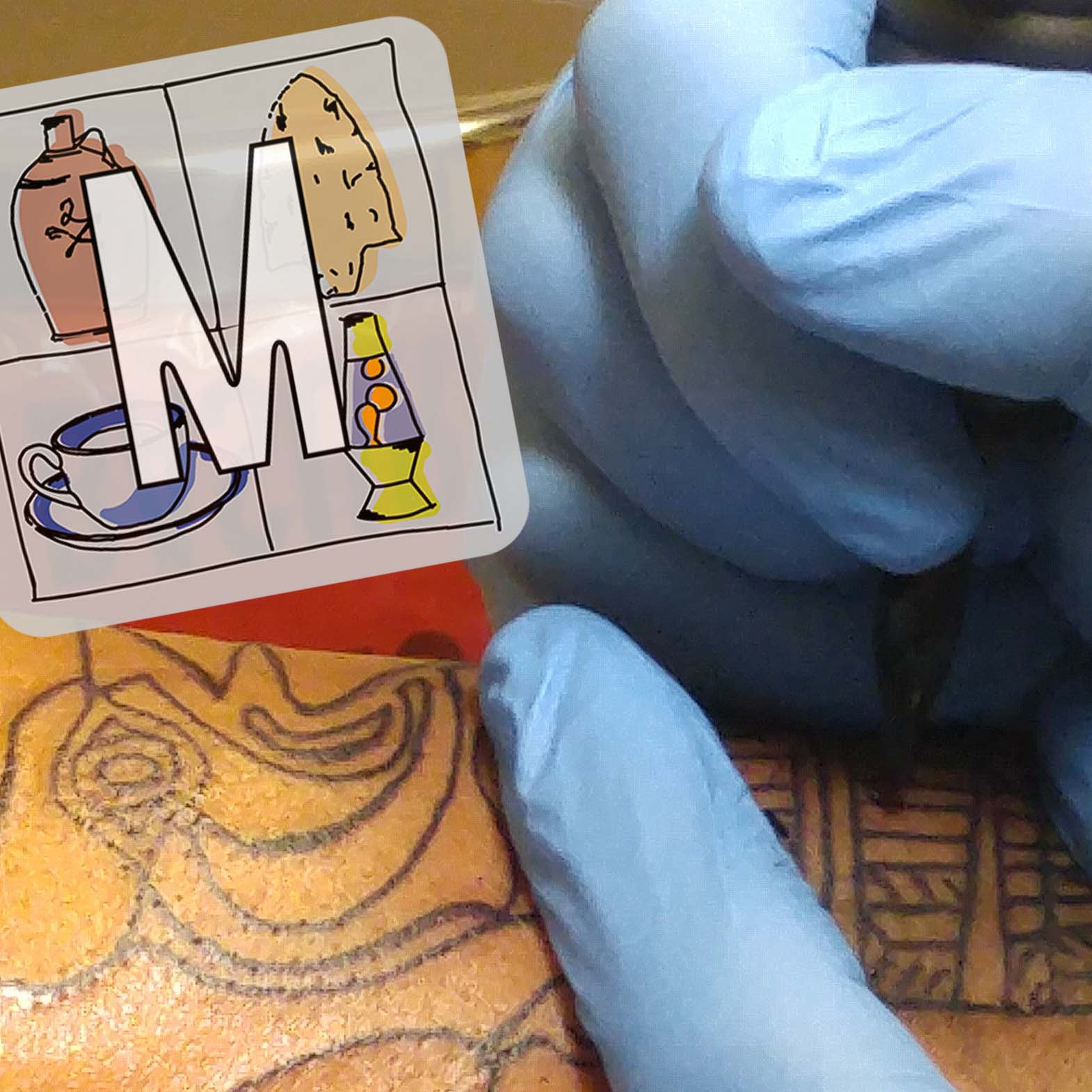 The Materialists are….
Becky O'Sullivan (Public Archaeology Coordinator, FPAN West Central Region)
Nigel Rudolph (Public Archaeology Coordinator, FPAN Central Region)
For more info on FPAN please visit http://fpan.us/
We would like to thank….
The Florida Public Archaeology Network, The University of South Florida - Department of Anthropology, and The Crystal River Preserve and Archaeological State Park. For more info on USF Anthro Department please visit their website at https://www.usf.edu/arts-sciences/departments/anthropology/ For More info about the Crystal River Archaeological State Park please visit their website at https://www.floridastateparks.org/parks-and-trails/crystal-river-archaeological-state-park
Thank you to the band Have Gun, Will Travel for the use of their song Silver and the Age of Opulence for our intro music. For more information on HGWT please visit their website at http://hgwtmusic.com/
For questions or concerns about the podcast please email us at the materialistspodcast@gmail.com
Episode 11: "No Regerts"  Sneak Peek Episode
Just a quick sneak-peek at the upcoming episode. The full episode is still in production....but will be out for your listening pleasure before too long. This one will stick with you! 
Big thanks to Aaron Deter-Wolf for being on the episode. Aaron is the Prehistoric Archaeologist for the Tennessee Division of Archaeology as well as an author of books and articles on the history of tattooing. You can also follow him on @archaeologyink on Instagram (https://www.instagram.com/archaeologyink/)
More to come in the upcoming full episode! It'll leave a mark! Get it?