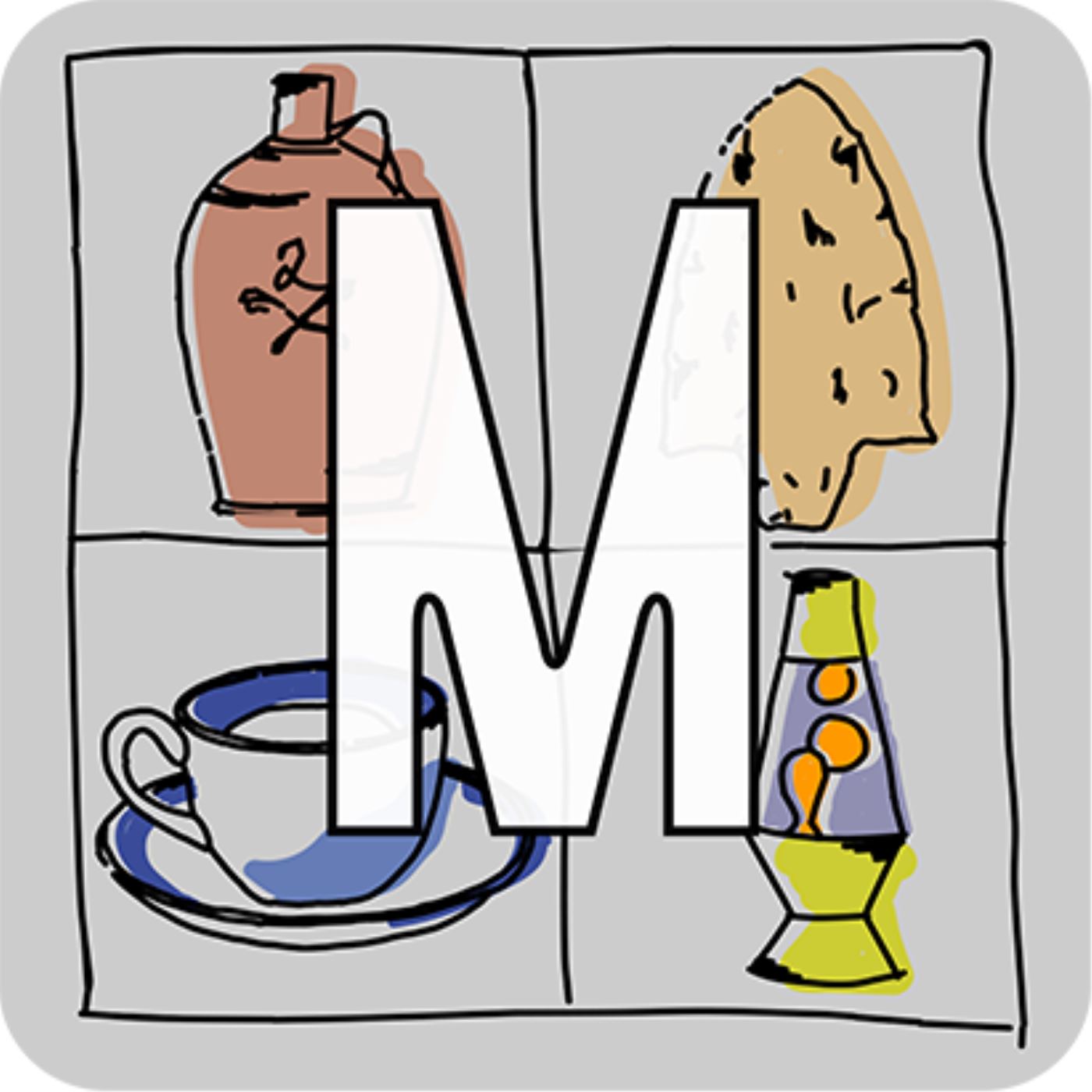 The Materialists are….
Nigel Rudolph (Public Archaeology Coordinator, FPAN Central Region)
For more info on FPAN please visit http://fpan.us/
We would like to thank….
The Florida Public Archaeology Network, The University of South Florida - Department of Anthropology, and The Crystal River Preserve and Archaeological State Park. For more info on USF Anthro Department please visit their website at https://www.usf.edu/arts-sciences/departments/anthropology/ For More info about the Crystal River Archaeological State Park please visit their website at https://www.floridastateparks.org/parks-and-trails/crystal-river-archaeological-state-park
Thank you to the band Have Gun, Will Travel for the use of their song Silver and the Age of Opulence for our intro music. For more information on HGWT please visit their website at http://hgwtmusic.com/
For questions or concerns about the podcast please email us at the materialistspodcast@gmail.com
Season 3, Episode 1 – Hello, Hello! It's the Materialists Podcast Calling
Imani Lee Creative

https://www.imanileecreative.com/

Queenchicku Ngozi, an artist, scholar, author, and practitioner of traditional spirituality from the West Coast of Africa. https://www.queenchiku.com/home https://www.facebook.com/IlluminationNdarknessProjectAAcemeteries

Theory of Mythology of the Spiritual Womb Who is God. 2020. Lulu.com publisher. https://www.amazon.com/Theory-Mythology-Spiritual-Womb-Who/dp/1794848681
Pail of Gold. 2020. Lulu.com publisher https://www.amazon.com/Pail-Gold-Queenchiku-Ngozi/dp/171692216X
American Ifa in America: My Collected Essays on American Ifa. 2021. Lulu.com publisher

Maggie Spivey-Faulkner (A member of the Pee Dee Indian Nation of Beaver Creek and assistant chief of the nation's Upper Georgia Tribal Town) is an anthropological archaeologist and junior fellow at the Harvard Society of Fellows.

https://news.ufl.edu/articles/2015/07/native-american-archaeologist-unearths-a-complex-cultural-history-.html

Miles, R. 1989. Racism After Race Relations. London: RoutledgeThe Society of Black Archaeologists. https://www.societyofblackarchaeologists.com/
Archaeology in the Time of Black Live Matter https://vimeo.com/433155008
The Florida Black Heritage Trail. https://dos.myflorida.com/historical/preservation/heritage-trails/black-heritage-trail/
Archaeology in the Community. http://www.archaeologyincommunity.com/
And so much more. If you want more links and information please email us at materialistspodcast@gmail.com and I will provide with so much more stuff!