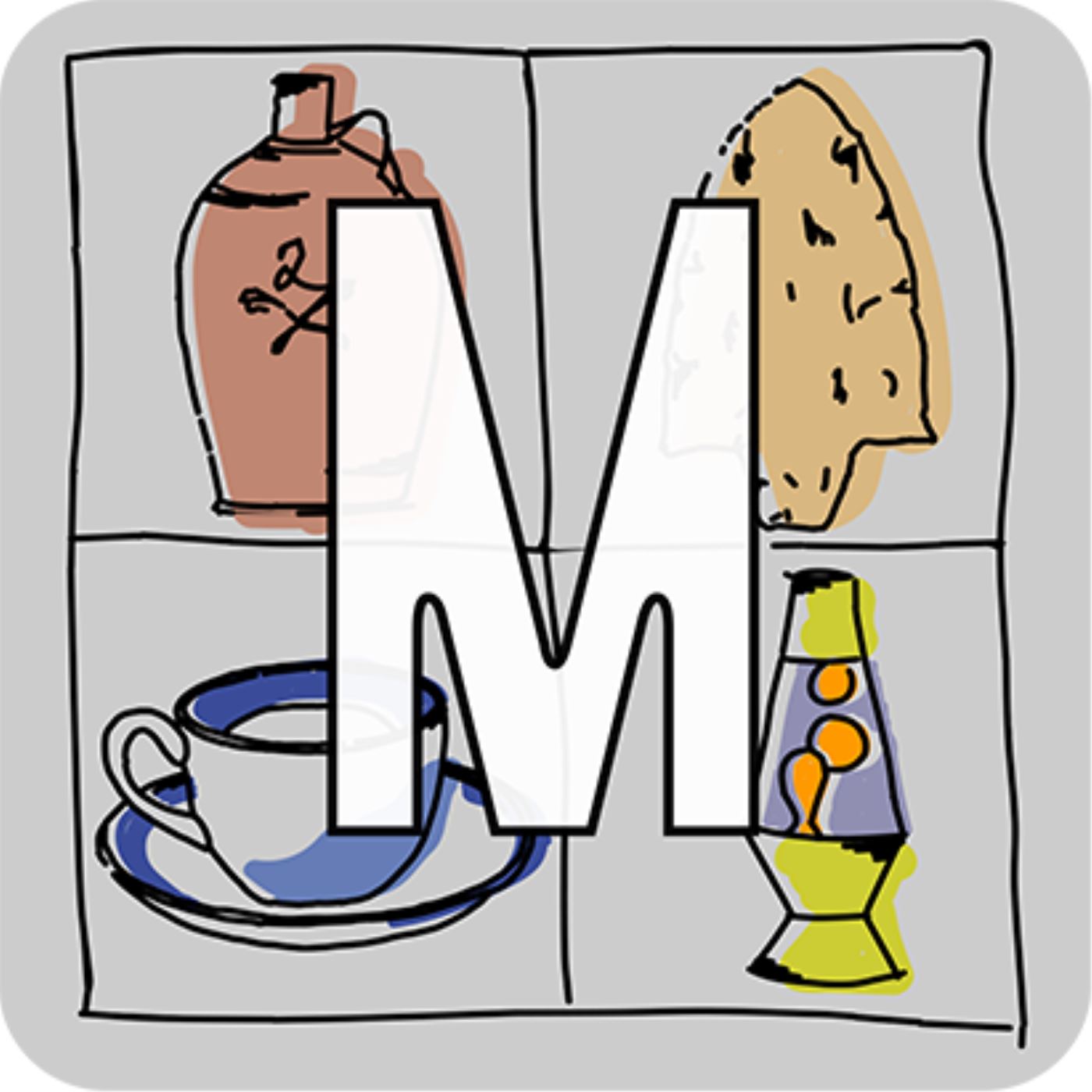 The Materialists are….
Becky O'Sullivan (Public Archaeology Coordinator, FPAN West Central Region)
Nigel Rudolph (Public Archaeology Coordinator, FPAN Central Region)
For more info on FPAN please visit http://fpan.us/
We would like to thank….
The Florida Public Archaeology Network, The University of South Florida - Department of Anthropology, and The Crystal River Preserve and Archaeological State Park. For more info on USF Anthro Department please visit their website at https://www.usf.edu/arts-sciences/departments/anthropology/ For More info about the Crystal River Archaeological State Park please visit their website at https://www.floridastateparks.org/parks-and-trails/crystal-river-archaeological-state-park
Thank you to the band Have Gun, Will Travel for the use of their song Silver and the Age of Opulence for our intro music. For more information on HGWT please visit their website at http://hgwtmusic.com/
For questions or concerns about the podcast please email us at the materialistspodcast@gmail.com
Episode 14 – "It's Not the Heat, It's the Humanity"
*Episode title is taken from Have Gun, Will Travel song of the same name. Casting Shadows Tall as Giants, 2008.
Our intention for this episode was to close out the season with another summertime related topic. As with the summer closer for season one, Wish You Were Here, where we talked the archaeology of Florida's tourist industry and we recorded the episode from Weeki Wachee Springs, we had hoped to bring another light-hearted and summertime related podcast. However, because of the state of life at the moment, we didn't feel it would be appropriate to have that conversation. We will have that conversation later and we have a great guest interview already recorded and ready to go.  
That being said… Our focus for the entirety of Season 3 of the Materialists Podcast will be on the material culture of race. It is a heavy and complex topic but we hope to bring diverse voices to each episode and do our best to explain the role archaeologists can play in the conversation.
Some summertime homework to help you prepare for Season 3 of The Materialists Podcast…
And so much more. If you want more links and information please email us at materialistspodcast@gmail.com and I will provide with so much more stuff!